Kultni novosadski indastrijal rokeri DREDDUP dolaze 13. novembra u Suboticu u klub 'Mladost'. Bend će ovom prilikom predstaviti novi materijal sa aktuelnog, desetog po redu, albuma '
Romance of Romans
' i uraditi celovečernji koncert. Ovo će ujedno biti i prvi u nizu koncerata kojima će bend obeležiti 25 godina aktivnog postojanja. dreDDup u pripremi ima još nekoliko spotova koji će izaći veoma uskoro a bend je otpočeo i rad na novom materijalu. Kako su koncerti benda dreDDup okarakterisani kao energični i divlji, bend će i ovaj put biti na visini zadatka i unapred obećava poseban koncert!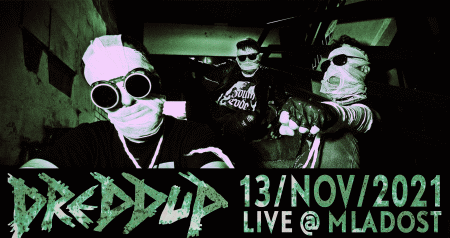 Više informacija na eventu:
www.facebook.com/events/530754331617584
sve najbolje
Crime:Scene records
http://www.facebook.com/dreddup
http://dreddup.bandcamp.com
http://crimescenerecords.bandcamp.com
https://mrtsound.bandcamp.com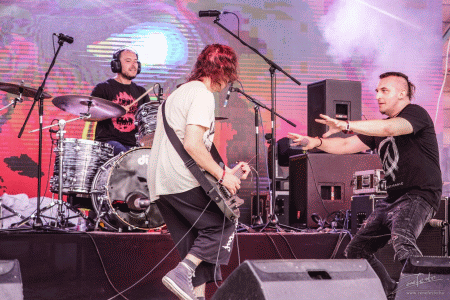 "
If something is actual, there's really no need to believe in it. You only have to believe something if it isn't true, because if it were, belief wouldn't be necessary
."
promo guy // 28/10/2021