Here come more additions to the Asymmetry Festival 4.0 line-up - this time a mix of heavy guitars and rap:
The Ocean Collective
(DE) GENRE: Sludge, Experimental
The band, originated in 2001, explores the experimental side of sludge metal stylistic - epic, dense and orchestral. They are one of the most exciting names in modern heavy music and have released 5 critically acclaimed studio albums over the past few years.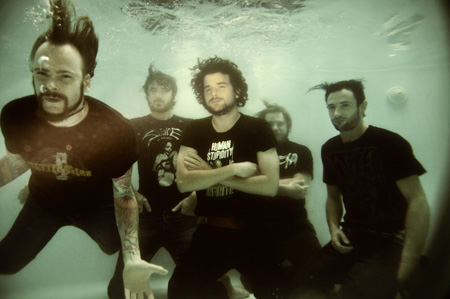 The Ocean
Metazen
(USA) GENRE: Experimental Hip-Hop
Justin Howard, starting his musical career as Metazen, played in several metal bands. Traces of his artistic past, are visible til this day. In his new incarnation he's using post-rock/metal patents and experimenting with ambient sound.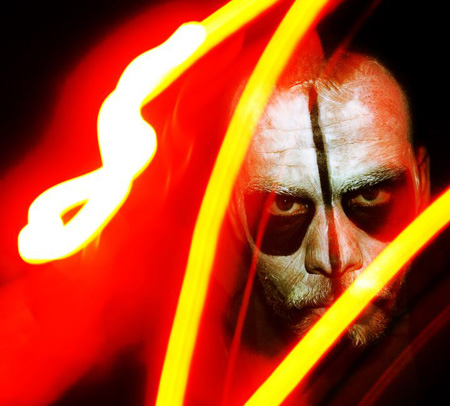 Metazen
Coilguns
(CH) GENRE: D-Beat/Grind/Black-Metal Tech'n'roll
Coilguns is fast and likes it when things move forward quicker than usual. Definitely something worth the attention of fans of Converge, Dillinger Escape Plan, Cursed, Breach or Botch.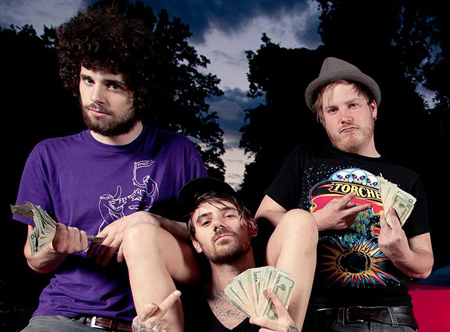 Coilguns
Kunz
(CH) GENRE: Noise Rock
Their music is full of improvisation and instrumental minimalism, mixed with pure energy of old, good noise-rock, which calls to mind artistic work of such bands like Melvins, Lightning Bolt or Shellac.
Asymmetry Festival 2012: The Ocean, Coilguns, Earthship and Kunz
from
firlejclub
on
Vimeo
.
Killing Joke: Official
[UK], the post-punk legend returns to Poland, this time as headliner of Asymmetry Festival 4.0.
This British band, which originated on the verge of 1978-79, went through numerous stylistic metamorphoses, during it's career, which resulted in the working out of a particular characteristic sound; a sound which created the foundations of industrial rock. A huge merit, for it, goes to the leader of the group, Jaz Coleman, who fascinated with esoterics, hypnosis and ethnology, set the control over his own surroundings as his goal. Such is the output of Killing Joke - it's loud, aggressive and emotional music, carrying an undeniable impact on the addresses psyche in it's strength.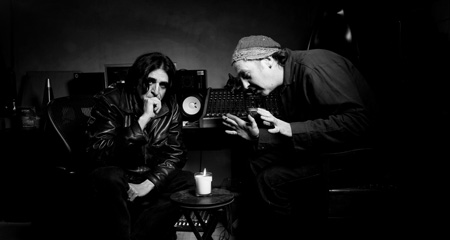 Killing Joke
In addition, two bands from Czech and two from Poland were chosen from
the band contest
and included into the Asymmetry Festival 4.0 line-up:
THAW
- is a project of musicians from Sun For Miles and Forge of Clouds, penetrating the regions of modern, experimental black-metal.
DROM
- atmospheric post-metal-doom from Czech.
NOD NOD
- again our neighbours from abroad, their music is a resultant of post-hardcore/noise, calling to mind the works of Made Out of Babies.
Panacea
- Polish hardcore/crust with heavy guitars, powerful drums flavoured with a dose of destructive vocal.
ana // 22/01/2012