Recesija definitivno ne postoji kad su u pitanju E i njegove Eelsi! Kao i dosad, redovitim ritmom svako par godina nam stizu izvrsni albumi i ova, 2009 nije nikakva iznimka jer Hombre Lobo je po svemu jedan izvrstan album. 0S podnaslovom 12 Songs of desire, cijela stvar je mogla krenuti u samo dva smijera. Ili je E podivljao kao na Souljacker ili cemo dobiti hrpu laganih zaljubljenih pjesama. S obzirom na traktor i bradurinu na naslovnici i na cinjenicu da "Hombre Lobo" na spanjoskom znaci vukodlak ja sam ocekivao totalnu raspaljotku i upravo tako zvuci uvodna "Prizefighter" - pravi prljavi pustinjski fuzzy blues.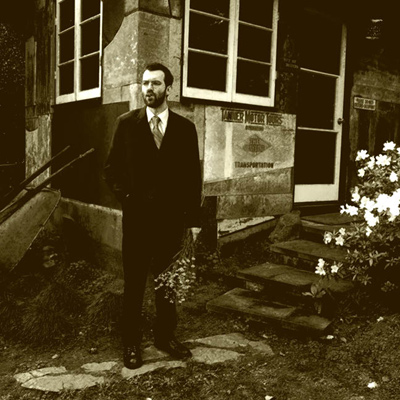 Eels
Ali kako to inace biva, E je nasao finu liniju izmedu buke i ljepote pa je tako otprilike sva druga pjesma fina laganica koja nas samo priprema za novu porciju bukcine. Od laganijih posebno su lijepe "In My Dreams" ili pak "That Look You Gave...".
Sa temama koje se okrecu oko strasti, Hobre Lobo je u neku ruku, konceptualni album koji je zbog svih oscilacija pomalo tesko doziviti kao takav. Ali ko bi se ustvari ionako zamarao s tim. Glavno da su novi Eelsi tu! Ima nesto u tim bradama...
ocjena albuma [1-10]: 9

kris // 02/06/2009