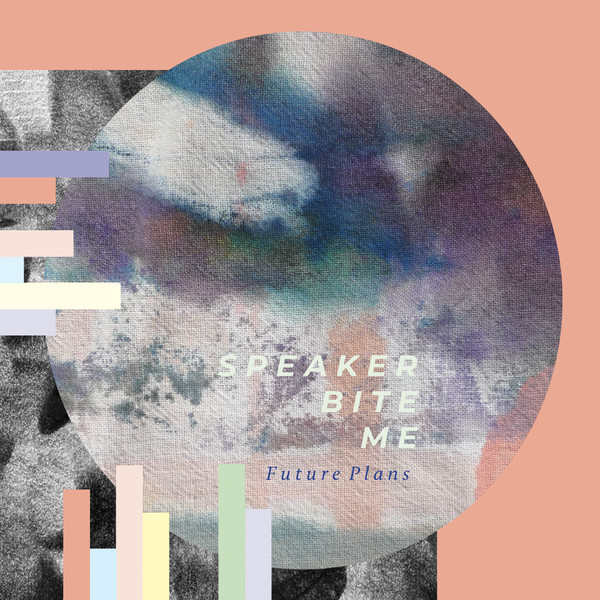 Danski experimentalni rockeri
SPEAKER BITE ME
stižu nam s novim albumom nakon 11 godina posta. Iako nisu snimali i objavljivali, u tih su 11 godina bili itekako aktivni, te su komponirali i svirali uživo. Novi album mogao bi se nazvati konceptualnim jer je inspiriran izbjegličkom krizom i velikom podjelom između bgatih i siromašnih, koja je čak i u Danskoj, kao vrlo socijalnoj zemlji, prilično vidljiva. Stoga nije ni čudno da u pjesmi pod nazivom Act, koja otvara album, pjevač Signe uzvikuje
"A call for future plans We believe we all must go. Go!"
Album je snimljen uživo u studiju, a dugačke pjesme se razvijaju upravo na onaj način na koji se u ovakvoj tematici i trebaju - turobno i polako. Stoga je "Future Plans" jedan od godišnjih favorita u sferi post-rock-experimental.
File under: experimental, post-rock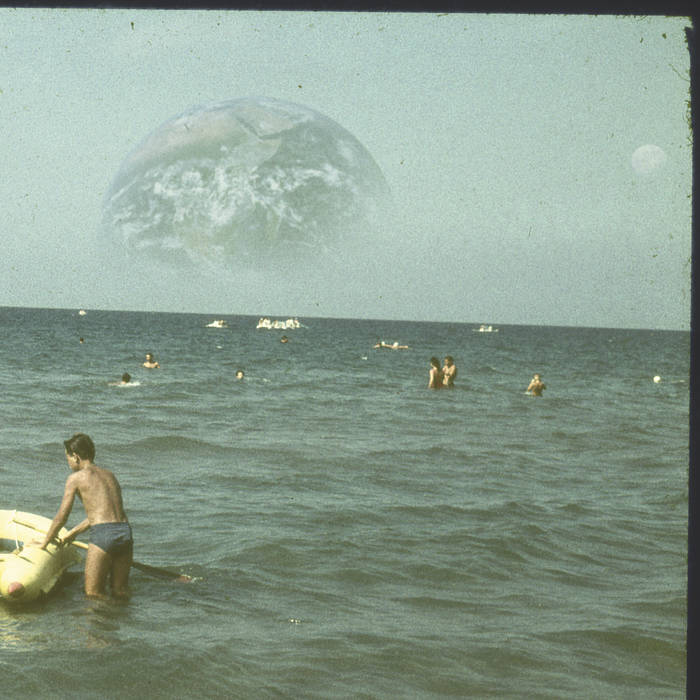 PAVALLION
je petorka iz njemačkog Krefelda, koja je na svoj drugi album stavila samo tri pjesme, koje zajedno traju četrdesetak minuta. Nepažljivim bi slušanjem, neki slušatelj mogao zaključiti da ima mnogo više pjesama zbog sporo/brzo, toplo/hladno prelaza, kakvih ima u svakom ep-post-rock izdanju. S druge strane, "Stratospheria" se najlakše sluša upravo tako, da služi kao podloga za rad ili odmaranje, jer opušta i nije naporna, što je čini solidnim albumom.
File under: post-rock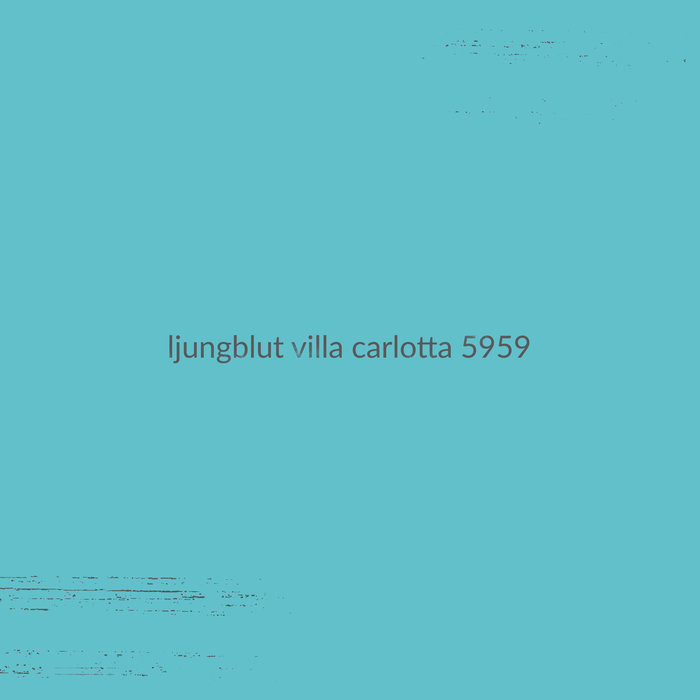 Norveški projekt
LJUNGBLUT
nastao je kao solo projekt Kima Ljunga još 2005. Nakon tri solo albuma na engleskom, odlučio se okupiti pravi bend i zapjevati na norveškom. "Villa Carlotta 5959" im je treće i zadnje izdanje u trilogiji na materinjem i mogu Vam reći da norveški skroz ok zvuči. Muzički je to slično nekom alternativnom melankoličnom pop-rocku, a Kim ima lijen vokal, koji se taman dobro uklapa u podlogu.
File under: alternative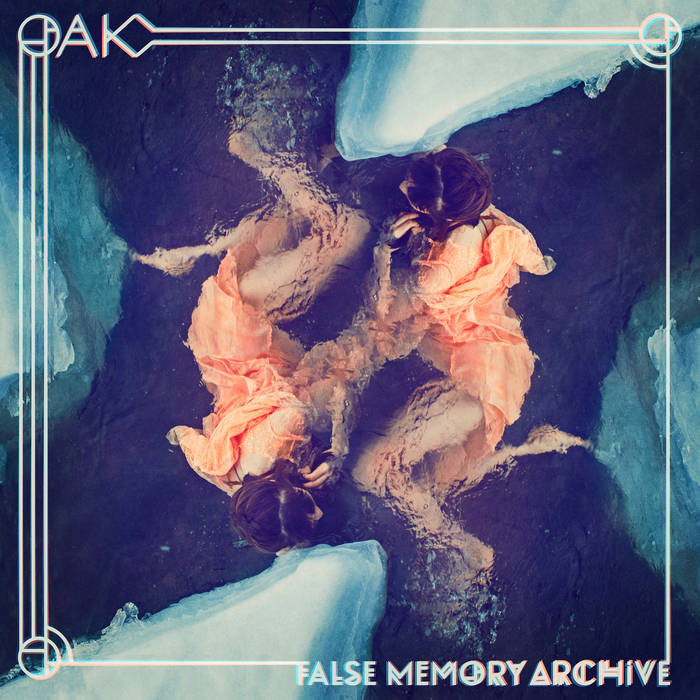 Još jedni norvežani
OAK
dolaze s prilično sličnim izričajem, no njihov album "False Memory Archive" koristi mnogo više sintova koji vuku na osamdesete (Talk Talk, Marillion), a i vokalom su negdje blizu Mortena Harketa. Ovo im je drugi album, a s obzirom da pjevaju na engleskom, vrlo lako bi ih mogli očekivati i šire od Norveških granica.
File under: synth pop rock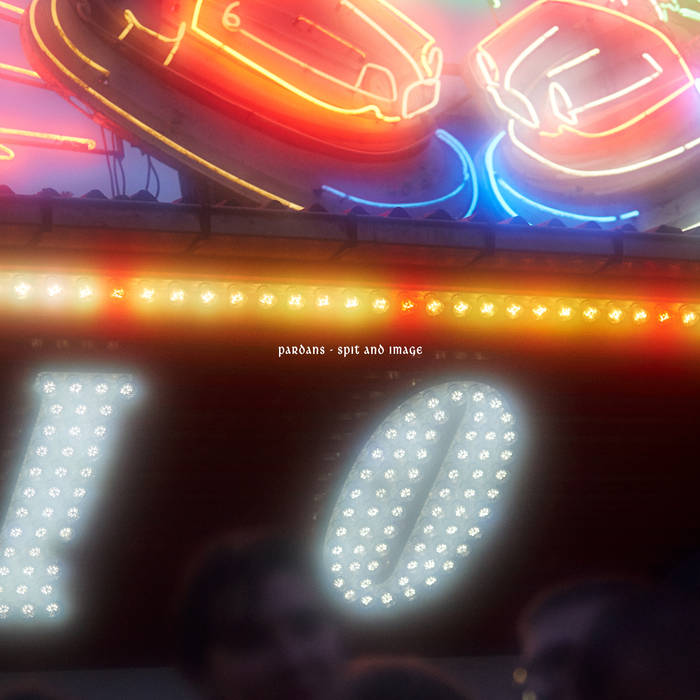 Jazz-punkeri
PARDANS
jedan su od najuzbudljivijih bendova danske scene. Slušajući njihov album "Spit and Image" moglo bi se zaključiti da će vrlo brzo iskočiti iz danskih granica i svojim experimentalnim i nekonvencionalnim spojem jazza i punka zapaliti obožavatelje takvog zvuka.
File under: jazz punk
pedja // 31/10/2018