PHAL:ANGST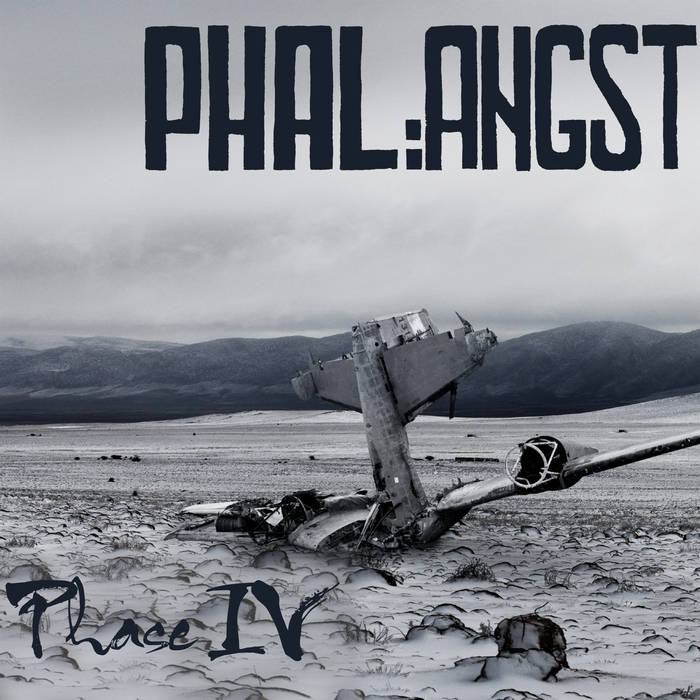 Ovaj bečki industrail/post rock band došao je do svog četvrtog studijskog albuma od osnutka 2006. godine do danas. Iako su i dosadašnji albumi bili nabijeni distopijskom i melankoličnom atmosferom, rijetki su poznavatelji opusa benda izvan austrijskih granica.
S četvrtim albumom riješili su prevazići granice, te su u pomoć kod remixanja nekih pjesama doveli Justina Broadricka (Godflesh) i Will Brooksa (aka MC Dalek), pa već prema imenima spomenutih možete zamisliti kako zvuče remixevi, a oni su svakako ovome albumu dali jedan novi vjetar, koji će PHAL:ANGSTu dati nova krila.
File under: post rock, industrial, ambient
TOMMY AND THE COMMIES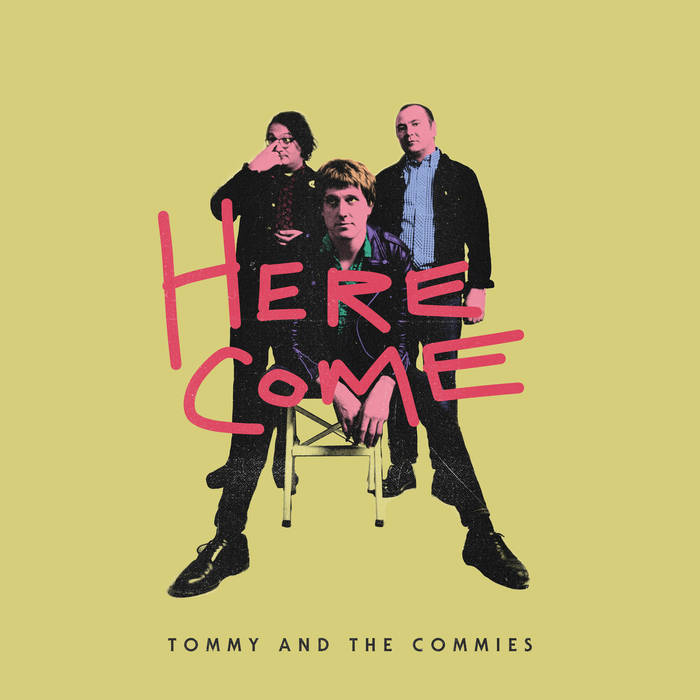 Furiozni debi album ovog kanadskog tria zove u sjećanja debi albume Buzzcocksa ili The Jam. Kako to zvuči u 21. stoljeću?! Odlično! Poslušajte...
File under: mod punk
THE CLOUDS WILL CLEAR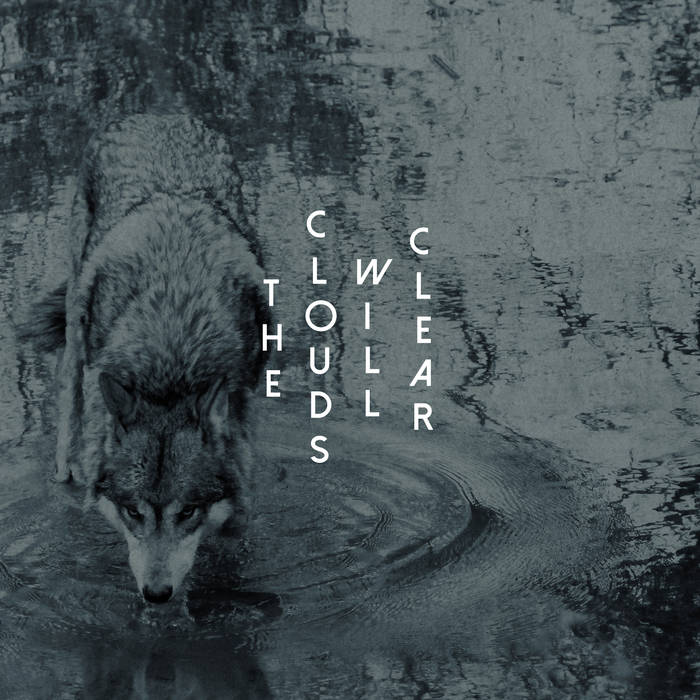 Iako postoje od 2013. godine, ovom je njemačkom kvartetu ovo tek prvi dugosvirajuću uradak. Prije četiri godine krenuli su s istoimenim EP-em i nakon toga krenuli svirati, te su skoro do kraja 2016. samo svirali i svirali. Zbog zasićenosti svirkama, došlo je do promjena u bendu i dvoogodišnjeg hiatusa, da bi se početkom 2018. ponovo sastali i krenuli u snimanje albuma.
Ovo je klasičan posst-rock s naglašenim klavirskim dinicama, što ga čini meni skoro pa nezanimljivim, no sigurno će naći svoje slušatelje.
File under: prog post:rock
LOVE MACHINE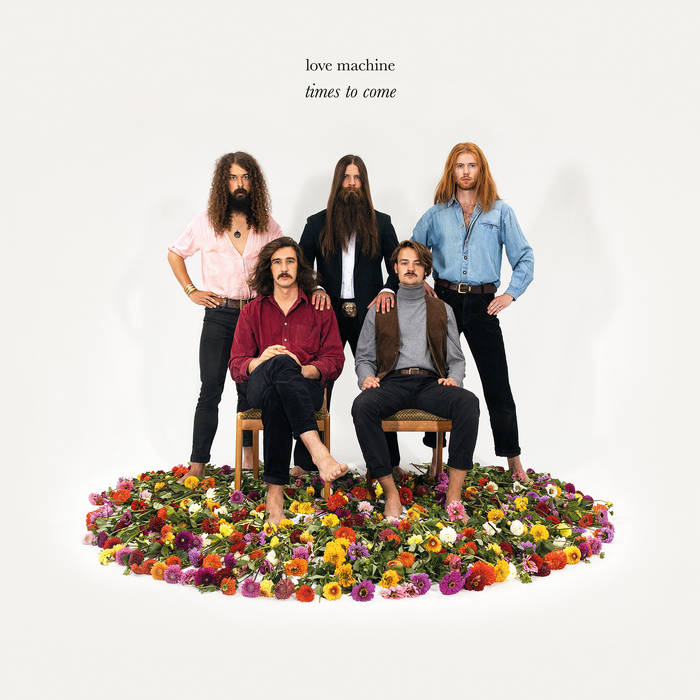 Prvo što će Vam doći do ušiju kad krenete slušati ove njemačke hipije, je specifičan način pjevanja Marcela Roschea. Vokal koji je nešto između Elvisa i Jima Morrisona, naveo me na pozornije slušanje cijelog albuma, sve dok nisam zaključio da ovo ipak nije zajebancija. Naime, na početku sam mislio da smo dobili novog MAx Raabea ili još bolje, James "The King" Browna. Sjećate se njegovog albuma "Gravelands" s odličnim obradama u Elvisovom stilu!?
Kako bilo, ovo je zaozbač, a time i jako simpatično. Kao što kaže press materijal - otvorite srce, skinite sve sa sebe i pridružite se "ljubavnoj mašini" u magičnom putovanju kroz prošlost.
File under: flower power
pedja // 21/09/2018