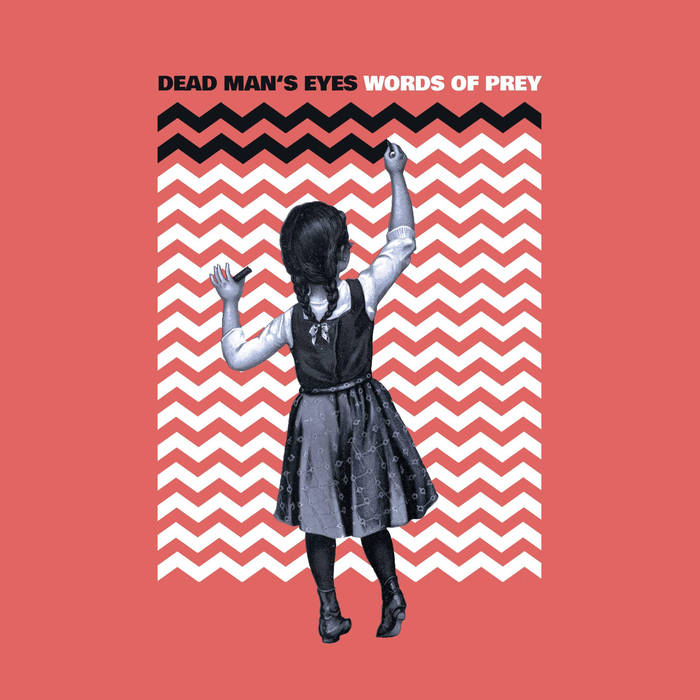 DEAD MAN'S EYES su klasični rock kvintet iz Kolna, a Word of Prey im je drugi album u karijeri. Nakon ne baš dobro prihvaćenog prvijenca "Meet Me In The Desert" objavljenog 2013, dečki su se odlučili zatvoriti u studio i poraditi malo na zvuku. Iako mislim da su se malo predugo skrivali, rezultat uopće nije loš, za one koji vole takvu vrstu muzike. A to je na početku klasičan rock s puno gitara i dosta psihodelije (Radiant Smiles, Dive), koji se kasnije pretvara u nešto polaganije brojeve ponekad s primjesama countrya (Two Dozen Eyes), da bi album zatvorili s psihodeličnim indie baladama (Robot Sophia (I will marry her), Fire of My Own).
File under: psychedelic rock, indie rock
deadmanseyes.bandcamp.com/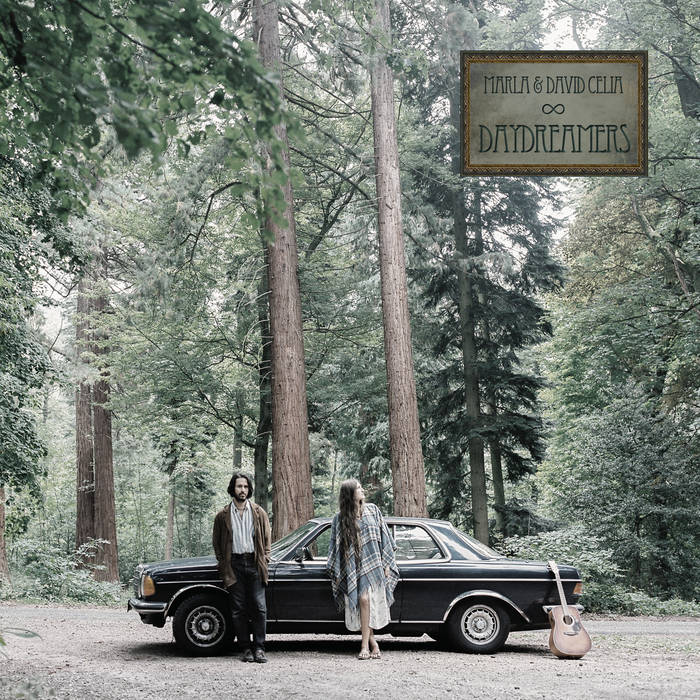 MARLA AND DAVID CELIA dugo su zajedno putovali i odsvirali preko 200 koncerata kroz cijelu Europu, Kanadu i Rusiju, sve dok nisu sakupili dovoljno materijala za snimanje albuma. Priča kaže da su se sreli na festivalu u Njemačkoj. Ona iz Njemačke, on iz Kanade, preselili su se u Kanadu te uz pomoć prijatelja snimili nostalgično djelce s puno simpatičnih dueta. Svojim su vokalima dodali samo akustične gitare, prigušene bubnjeve i poneka usnu harmoniku ili orgulje.
File under: folk, 60's
marladavidcelia.bandcamp.com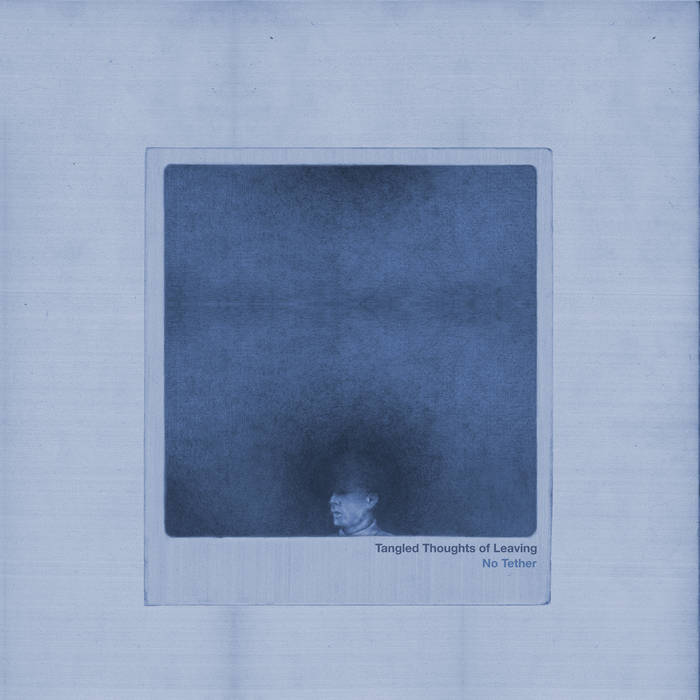 GENGHIS KHAN je američki MC i producent. Debi album objavio je još 2008, a Her Absence... mu je treće izdanje. Poznat je po svojem tamnom i jedinstvenom osobnom stilu, koju su nazvali "Industrial Hip Hop". Mračni sapleovi, s proročanskim bubnjevima te kontroverzni textovi ono su što slušatelj može očekivati od ovog albuma. Ako Vam kažem da album nisam preslušao samo jednom...
File under: dark hip hop
genghiskhan.bandcamp.com
TANGLED THOUGHTS OF LEAVING su australskih kvartet čija muzika se opisuje kao doom-jazz, post-metal i piano-drive prog. Upravo taj zadnji "epitet" mi je pokvario cijeli doživljaj jer ga ima malo previše u odnosu na ostala dva. Da je više pjesama kao Binary Collapse gdje su uključili trubu i trombon i prisjetili me na The Kilimanjaro Darkjazz Ensemble, vjerojatno bi me dobili na još koje slušanje. Ovako, idem uzeti ploču spomenutih i malo preći na mračnu stranu.
File under: doom-jazz, post-metal i piano-drive prog
music.tangledthoughtsofleaving.com
pedja // 06/09/2018