Još jedno odlično izdanje, benda za koji sam čuo na jednom Youtube kanalu, zabilježenog uživo, sa jakim nabojem buke i ne baš toliko razrađenim promjenama da bi to zvučalo kao danas, možda sam uhvatio pogriješan trenutak koji je samo kratko trajao., svakako i stari Locrian se čuje, sa nekim novim tendencijama, pjesmama koje su odlične.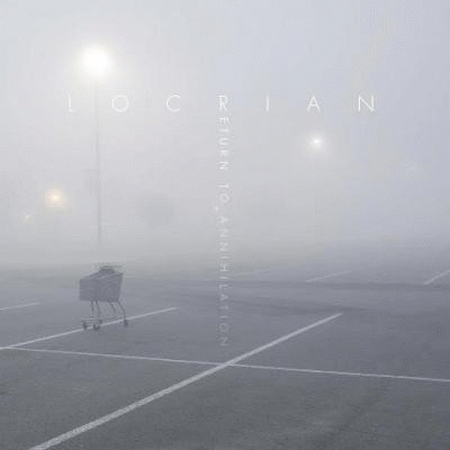 Odlično prihvatanje svakodnevnog života i prenošenja na instrumente bez remećenja istog u smislu želje za razbijanjem zvuka, već dobro posmatranje i slušanje sebe. Pravi doživljaj mraka koji nam dolazi iz Amerike za razliku od onog Skandinavskog, pomislili bi smo, ovo može svako da sluša, ali "metal je toliko čvrst, bez otpadaka", koji bi se mogli desiti tokom slušanja da jednostavno gacamo po tom crnilu, a da ono nije toliko kvalitetno u ušima.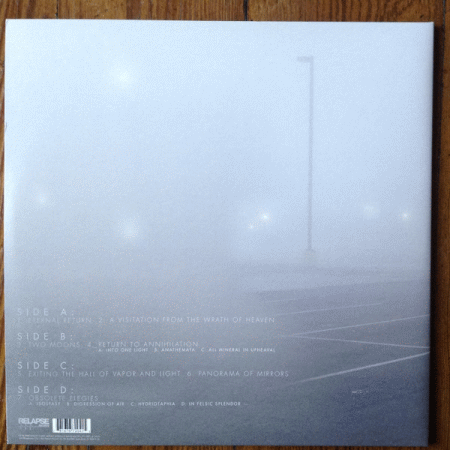 Krvavi vokali sa post hardcore nabojem benda koji je baš u dijelu instrumentalnih zvukova podjednako toliko krvav da jednostavno ritam je sam za sebe dovoljna okosnica zvuka da ga možemo slušati pojedinačno, ne baš produkcijski. Pomalo ima psihodelije koja se jednostavno miksuje u post hardcore, psihodelija je ta koja čini izolovane gitare svirački izražajnim.
Zujanja koja jednostavno pašu trenutku u kojem se muzika nalazi, rekli bi smo da su prosto obezglavljeni u dodiru sa osjećajem nedostatka glave u kojem možemo da čujemo to jako zatezanje već uspostavljenih izraslih veza sa istom. Pjevanje u stilu produženog trajanja glasa, a inače glas se na ovom izdanju smjenjuje sa ostalim periodima, kao da je nekako tako i povezan - djelovima.
Distorzije na izdisaju, samo što muzika nastavlja u stilu izranjanja iz tih mekih dodira u određene djelove koji su jednostavno hladni i haotični, stvarno neopisivi riječima, jednostavno im se treba prepustiti.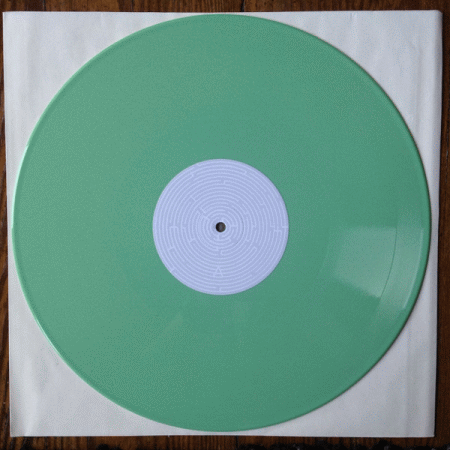 Naslovi: 1.Eternal Return, 2.A Visitation From The Wrath Of Heaven, 3.Two Moons, 4.Return To Annihilation, 4.Into One Light, 5.Anathemata, 6.All Minerals In Upheaval, 7.Exiting The Hall Of Vapor And Light, 8.Panorama Of Mirrors, 9.Obsolete Elegies, 10.Isostasy, 11.Digression Of Air, 12.Hydriotaphia, 13.In Felsic Splendor
ocjena albuma [1-10]: 8

edo žuđelović // 09/08/2022