Stvoren istovremeno kad i prosli album "Distortion", "Realism" je album kojeg su svi stovatelji lika i djela Stephina Merritta dugo cekali. Stephin se napokon, pa makar barem na trenutak, maknuo od ludih fuzzy synth zvukova (koje da iskreno kazemo Stephin uopce ne proizvodi na synthu) i snimio ogoljeni album koji podsjeca na genijalne live nastupe Magnetic Fields.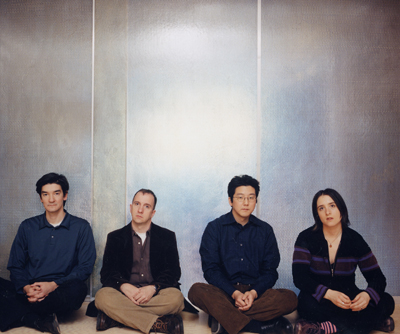 Magnetic Fields
Stephinov istancan humor i ironija su naravno prisutni na svakom koraku pa tako posebno treba izdvojiti hitove kao sto su "Everything Is One Big Christmas Tree", "Seduced and Abandoned" ili "You Must Be Out Of Your Mind"
Sad je jos samo steta sto Stephin kronicno ne voli ici na turneje pa smo u Europi osudeni na cca 5 koncerata od kojih je najblizi u Frankfurtu al sta se moze. Bar ima bootlega na netu pa ce i to biti zasad dovoljno.
ocjena albuma [1-10]: 10

kris // 29/03/2010