Nakon oduševljavajućeg debi albuma "Bite!" (2018), ovaj mlađi zagrebački hard-rock bend se odlučio pospješiti set listu s obradama nekih njima omiljenih bendova i pjesama. Potpuno je razumljivo da su tu Whitesnake - "
Judgement day
", Skid Row - "
Monkey bussines
" i manje znani Warrant - "
Uncle Tom's cabin
", ali baš da tu sjednu i Roxette s "
The look
" i to odmah kao prva skladba i nije neka osobito dobrodošla obrada isto kao niti primjerice komedijašima Blues Brothers kada su svirali svoje viđenje bluesa zadrtim kaubojima po američkim saloonima.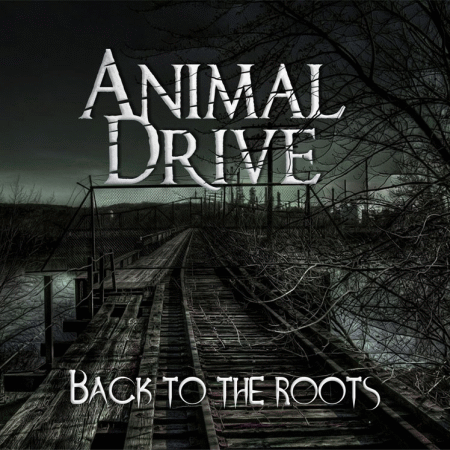 Nego, sve ove verzije uopće nemaju neku lošu karmu i ne odišu negativnim zračenjem. Zabavne su i prihvatljive, čvrstih sviračkih stega na pragovima tradicionalnog heavyja iz 70-ih s ponešto sitnih blues intervala, po običaju vokal Dine Jelusića je prodoran, moćan, mačoidan, testosteronski, gitare Ivana Kellera klasično hard/heavy riffične, a tempovi u umjerenim rasponima ne naginjujući ka nikakvim urnebesima. Pravilno odmjereno i uštimano je sve to u stilu, izrazu i zvuku s odličnom produkcijom, samo koška ko' trnu u oku ta prva obrada...
Naslovi: 1.The look, 2.Judgement day, 3.Monkey bussines, 4.Uncle Tom's cabin
ocjena albuma [1-10]: 6

horvi // 29/04/2019