Dragi Terapeuti i Pacijenti ! Još jedna godina je iza nas ... Mislim da 2010 može biti još i bolja. Možda ne bogatija koncertima ali glazbom svakako jer kad rezimiram, nekak mi se čini mi da je ova 2009 godina bila dosta lošija od prijašnjih ali par bisera se ipak izrodilo: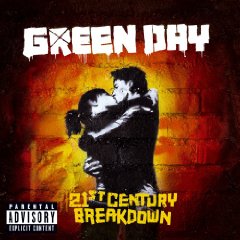 1. GREEN DAY - 21st Century Breakdown
2. WILCO - Wilco (The Album )
3. U2 - No Line on the Horizon
4. WILD BEASTS - Two Dancers
5. GRAHAM COXON - The Spinning Top
6. ANIMAL COLLECTIVE - Merriweather Post pavillion
7. MADNESS - The Liberty of Norton Folgate
8. GRACE JONES - Hurricane
9. CORNERSHOP - Judy Sucks a Lemon for Breakfast
10. DEAD MAN'S BONES - Dead Man's Bones
Kaj se tiče domaćeg osim Stillnessa i donekle Diskurza mi nije ništ zapelo za uho, a koncerti U2 na Maksimiru, Primal Scream na Jarunu i Dub Trio u ITD-u su bili "k-mra".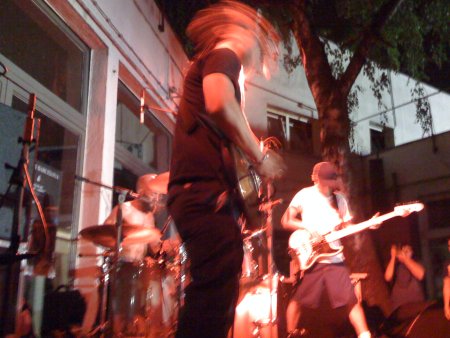 DUB TRIO (NYC) © lfdk
le figuar de kranque // 28/12/2009
PS: podrobnije po mjesecima
FYCZO