Nakon sto im je drugi album bio ignoriran od manje vise sviju, odlican britanski Budapest su krenuli putem mnogih drugih bendova i jednostavno se neprimjetno raspali. I kao sto to obicno biva, dok ostatak benda kraj s krajem prekracuje radeci normalne daily jobs, pjevac se baca u solo karijeru i evo nam albuma John Garrisona!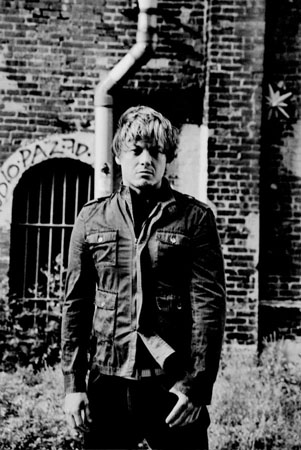 Iako Budapest vise nema, John se nije previse trudio da krene u novom smijeru pa je snimio 12 pjesama koje zvuce kao i dosadasnji albumi. U pitanju je lagana, pomalo mracna brit muzika na tragovima Coldplaya, Suede i ostalih britanskih
uspjesnica. I u tome naravno lezi osnovni problem ovog albuma jer s obzirom da je Budapest ionako malo tko slusao, ovo ce vjerujem poslusati jos manje ljudi. Da sam u pravu govori i cinjenica da John trenutno zaraduje kao tour bassist za James Blunt-a, a mogu zamislit koliko je to frustrirajuce. Steta, jer su "When the Lights Go Out", "Walking On Broadway" ili pak "Carousel" odlicne pjesme i vjerujem da su i John i Budapest zasluzili puno vise...
John Garrison - Walking On Broadway (acoustic)
ocjena albuma [1-10]: 7

kris // 03/03/2008