Prilično interesantan noise koji nije lako opisati. Imam utisak da čujem sve, spajanje, kidanje, ljudske glasove, upotrebu kontaktnih mikrofona... Izdanje koje je dovoljno posebno da ga možemo uvrstiti u omiljene albume, zbog kojeg bismo možda poželjeli da uradimo jedan fanzin. Za umjetnike koji se bave likovnom umjetnošću nakon devedesetih godina umjetnost omota će biti interesantna. Mislim da su zvuk i slika nikad popularniji kao danas, kolaž gotovo dominantan u svim likovnim radovima, u slikarstvu podjednako kao i u digitalnoj umjetnosti, tendencija ka kolažu u onom završnom trenutku, iako su možda neka djela izložena u ranijoj fazi.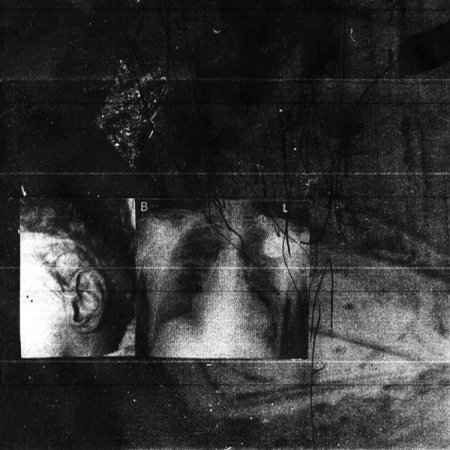 Tjelesna neprijatnost u trenutku kad ugledamo omot ovog izdanja moguća je samo u slučaju da smo prošli makar jednom u životu kroz tunel. Nekad je možda dovoljno da pogledamo kroz prozor dolje, ili još ako smo u mogućnosti da snimimo fotografiju sa visine petog ili šestog sprata, pogledavši ovaj omot, dođemo do rezultata da li bolujemo od tumora ili ne. Alternativna metoda za otkrivanje tumora: fotografija sa visine preko pet ili šest spratova (Terazije, Beograd), prolazak kroz tunel, eventualno fotografija pri izlasku, na relaciji Bar-Ulcinj i omot ovog izdanja. Možda je moguće da povjerujemo sebi i svojoj procjeni koju treba svakako provjeriti. Na kraju nam ostaje samo omot koji kaže da smo bili u pravu i ako tvrdimo da smo na rotaciji fotografije od 2,6 kropovali omot za muzičko izdanje na kojem će se naći samo Untitled snimci, ako mislimo ili nismo ni pomislili da imamo tumor.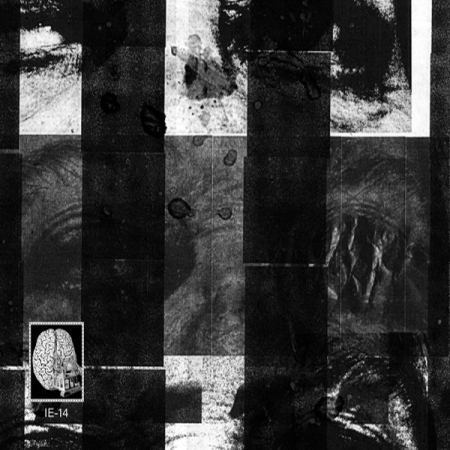 Naslovi:
00:00 Untitled
18:43 Untitled
28:53 Untitled
37:23 Untitled
48:07 Untitled
ocjena albuma [1-10]: 9

edo žuđelović // 04/06/2023
PS: Dead Body Love is Gabriele Giuliani.
Recorded & mixed at the Zero Factory in 1996.
This is the remastered version released in 2022 by Input Error.