Mort Aux Vaches je podetiketa koju je stvorio Staalplaat za objavljivanje tekuće serije snimaka koju je naručio VPRO (Vrijzinnig Protestantse Radio Omroep), nizozemska radiodifuzna korporacija. Većina tih snimaka emitirana je na jednoj od nizozemskih nacionalnih radijskih postaja (Radio 5) u emisiji pod nazivom "De Avonden", nedavno i u "Zeldzaam.Dwars". Ime se s francuskog doslovno prevodi kao "Smrt kravama", a "krave" su francuski sleng za policajce - to je ekvivalent "Smrt svinjama" na engleskom.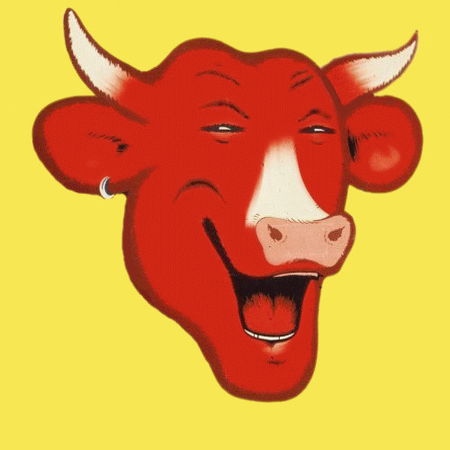 Sva su izdanja ograničena na najviše 1000 primjeraka i dolaze u tipičnom trostrukom pakiranju, s CD-om koji se drži na mjestu pomoću bakrenog čavla. Tijekom godina korišteni su neki posebni materijali poput pjene, plastike, vinila, bakrene folije, paus papira, brusnog papira itd.(Prevod sa Engleskog jezika na Hrvatski jezik)
Album počinje jedva čujnim šumovima, raznim no inputima do dubina reverbacije slamčice, kao u podne kad izađu komšije, istih tih šumova sa raznim intervencijama koji utiču na stvaranje pucketanja i konkretnost zvuka. Povremeni pokušaj u radikalizovanja sitnih pucketanja i svog onog spektra zvuka koji bi bio omiljen da se nastupi uživo. Varijacije predugo traju, vjerovatno je i sam odabir instrumenata sveden na minimum. Zvuci koje zamenjuje jedan Korg Kaoss Pad, koji jednostavno može pojedinac sam da proizvede - interesantan za ljubitelje Korg Kaoss Pad-a. Prisustvo je toliko očigledno kao da treba zapravo čitavo jedno okruženje nekako ozvučiti pravim zvucima, to radi i Monolake, to rade svi, u tim trenucima, nekako, taj momenat je kod svakoga sličan. Ovo bi umio svaki eksperimentalni muzičar da izvede, zvuke koji su neđe u zapećku noise muzičara koji tumaraju u mjesto. Toliko su ova dva prekaljena muzičara počela micro da sviraju da sam se prosto začudio kako je moguće da njima zadržava pažnju takav pristup. Pomalo Ryoji Ikeda stilski, s tim što su njih dvojica zainteresovani za fudbal vjerovatno.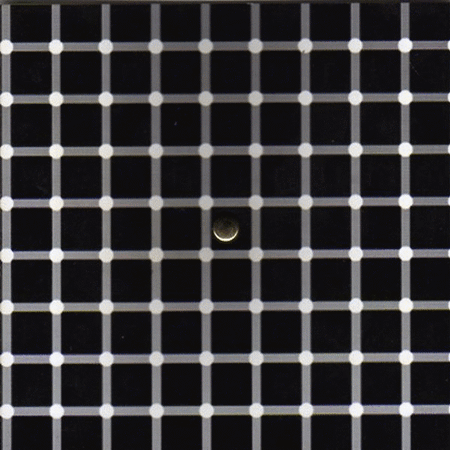 Kompjuterizovana prašina sa jako osušenim granama brzih distorzija, zujanja i ritmična ubrzanjana li k helikopteru sa sitnim zvucima prljavog gain-a, do onih savremenih harsh noise, u ovom slučaju kompaktnih djelova. Nastavlja se ponavljajući metalizirani piskutavi zvuk, sa slučajnim pritiskom dirke do svjetlijih grana slabijeg ubrzanja sa pokušajima pucketanja i zvižduka horusa do blagog protoka signala. Dosta signalnih tonova, u cjelini kao da se feedbackopcije ne ispuštaju iz ruke, pravi Munchmallow. Pauza.
Podizanje zaostalih tonova i puštanje njihovog ponavljanja sa zvonjavama izoštrenih intervencija i distorziranja, uzburkanosti do vibrantnosti cjeline. Zvuci kao da se loše čujemo preko slušalice starih telefona, javili se i počinje "ovo" da se čuje, vjerovatno bi se udubili u "ovo" na taj način da slušamo prije nego li se zainteresovali ploču da kupimo ili cd. Dosta počinje zvuk da podsjeća na savremene tokove tog Mail Art-a, samih početaka noise muzike.
Naslovi: 1.Untitled 56:57
ocjena albuma [1-10]: 5

edo žuđelović // 21/07/2022