Čakovečki post-hardcore bend
Dead Dog Summer
svoju suradnju sa zagrebačkom izdavačkom kućom
Geenger Records
najavljuju prvim singlom i video spotom za stvar "
Diamonds and Thorns
" s njihovog prvog albuma "
A Place of Someday
" koji izlazi u rujnu ove godine.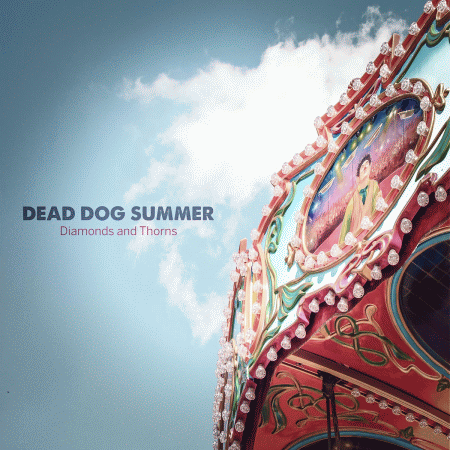 Bend je materijal snimao sam u svojoj prostoriji, a za mix i master je bio zadužen Ivan Jakić iz studija Kut Sobe. Spot su snimili u čakovečkom klubu Prostor, a za snimanje i montažu je bio zadužen Alex Drvenkar, poznatiji kao Zračni Alex.
Stvar "Diamonds and Thorns" je priča o uzimanju stvari i osoba "zdravo za gotovo" i poricanju stvarnosti u kojoj živimo, o konstantnoj vrtnji u krug i čekanju da se stvari u životu same poprave i strahu koji nas koči da bi napravili prvi korak ka svojoj sreći.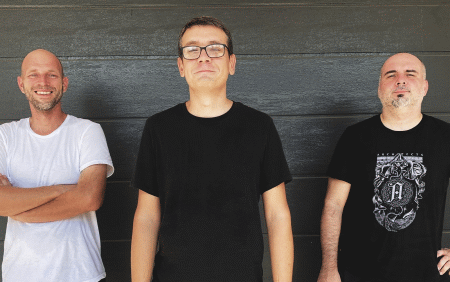 Dead Dog Summer © 2022
Dead Dog Summer je relativno mladi bend na hrvatskoj sceni, osnovan krajem 2020. godine, a čine ga
Igor Bistrović
na vokalu i gitari,
Krešo Žerjav
na bassu i vokalu i
Boris Strahija
na bubnjevima. Bend trenutno priprema promo turneju za jesen koja bi trebala pokriti Hrvatsku i okolne zemlje.
Stvar i spot su dostupni na svim streaming platformama putem Geenger Recordsa.
-->
geenger.link/deaddogsummer-diamondsandthorns
Diamonds and Thorns
I am not afraid to take the first step
Everything is the same and we are just moving in circles
One day is fine then ten are bad, is it true, or in my head
You can say it is our fault, but that really makes me sad

Those days are over and a new year is here
It is all the same, what is left is fear.

We had it all, the diamonds and the thorns
We had it all, the sunsets and the storms
There is a question in my head, did we lose it all
Or we just lost control

No, you can't touch me
I am not afraid
No, you can't hurt me
I am already dead
.
promo guy // 18/06/2022