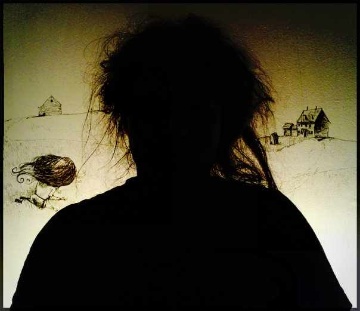 Egoless
1.10. izlazi novi EP zagrebačkog glazbenog producenta i multi-instrumentaliste Egoless naziva "Before / After EP" na 12" vinilu za američki Lo Dubs records.
Nakon prvog vinila ("Rainbow Dub") koji je izašao za istu izdavačku kuću, koji je u svega 2 mjeseca nakon izlaska rasprodan, drugi 12" EP donosi 3 nove pjesme (Before Dub, Woodpecker's Groove, The Day After the Riot), žanrovski varirajući od tradicionalnog dub-a (Before Dub), preko fuzije reggae/dub glazbe sa eksperimentalnim garage ritmovima (The Day After the Riot) sve do eksperimentalne garage/dubstep/soul/jazz fuzije (Woodpecker's Groove).
Mastering je kao na prvom releaseu odradio fenomenalni Sam John iz engleskog Precise Masteringa, inžinjer koji je u svojoj karijeri radio sa mnogim velikanima kao što su Chemical Brothers, The Orb, Benga, Horace Andy, MJ Cole, Zion Train, Aphex Twin, De la Soul i mnogi drugi.
Izdanje možete unaprijed naručiti isključivo preko
www.lodubs.com
, a nakon izlaska i po raznim distribucijama (Juno, Beatport itd...)
terapija // 14/09/2012