U deset godina od prvog izdanja, Outlook festival se razvio u najomiljenije slavlje bass glazbe i kulture na svijetu, koje svake godine ujedinjuje tisuće ljudi u svom domu na tvrđavi Punta Christo nudeći im najbolje od dub, reggae, hip-hop, dubstep i drugih srodnih glazbenih smjerova. Ovogodišnji izbor izvođača svjedoči 10-godišnjoj povijesti Outlooka, odajući počast bass pionirima s budućim zvijezdama. Od 7. do 10. rujna oni će zauzeti osam jedinstvenih pozornica na štinjanskom poluotoku, a predvode ih Ghostface Killah, David Rodigan, Roots Manuva, Mad Professor, Shy FX, Loyle Carner, Rockwell, Chronixx & Zinc Fence Redemption Band, Congo Natty, Amy Becker, Alix Perez te mnogi drugi. Upravo je objavljen veći dio programa po pozornicama kojeg možete ovdje, detaljan program stiže uskoro, a satnica tjedan dana prije festivala.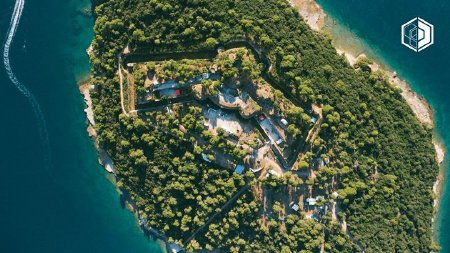 Centralna pozornica Outlook festivala - The Clearing tako će ugostiti najveća s imena masivnog popisa, a već u četvrtak na nju se penje jedan od najvećih pripovjedača hip-hopa - američki glazbenik Ghostface Killah, a uz njega i drum'n'bass bog Goldie te jungle maestro Congo Naty. Do nedjelje publika će na istom mjestu moći čuti grime majstora Giggsa, Wileya, legendarnog Davida Rodigana, Akalu, Gentlemans Dub Club, Digital Myztiks V Loefah & Sgt Pokes da spomenemo samo neke.
Pozorice outlook
Tvrđava Punta Christo pored Pule dom je Outlook festivala
Odmah izvan zidina tvrđave smjestila se impresivna The Void pozornica, opremljena vrhunskim zvučnim i svjetlosnim dizajnom. Tamo će u četvrtak vladati gosti Dispatch Recordingsa i Soul:utiona kao što su Calibre, Alix Perez i Skeptical. Deep Medi s Commodom, Compaom, Kahnom i Malom će zavladati s dubstepom u petak, a u subotu The Void je pravo mjesto za ljubitelje grimea i dancehalla kada tamo stižu najbolji predstavnici te scene. Zadnji dan festivala domaćin pozornice je Hatcha, koji je pozvao svoje prijatelje Zed Biasa, Youngstau i Trutha.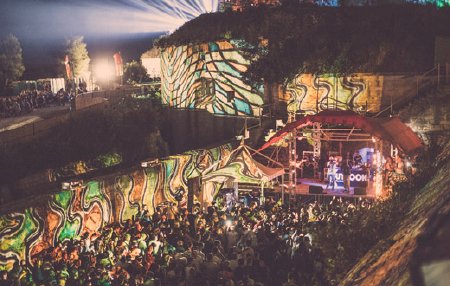 Pregršt festivalskih vrhunaca bit će zbilježeno na kultnoj The Moat pozornici, koju zauzima Swap 81 ekipa (Biome, Chunky, Lamont, Loefah, Madam X And Paleman, Plus Silas & Snare), Dub Phizix & Strategy, Dan Shake, Dimensions Sound System, Josey Rebelle, Wookie, Matt Jam Lamont i Scott Garcia.
Dnevna The Beach pozornica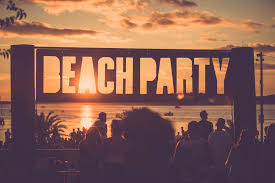 Osjetite pravu festivalsku atmosferu i osigurajte mjesto u kampu Outlook festivala
outlook kamp
Kamp je najpovoljnija opcija smještaja na Outlook festivalu i odličan način da osjetite festivalsku atmosferu. U kampu možete naći puno mjesta u hladovini za udobno kampiranje; tuševe, sanitarne čvoreve i stanice za punjenje elektroničkih naprava, kao i trgovine, barove, restorane, pizzerije i sve vrste štandova. U kampu tako možete zadovoljiti sve potrebe bez napuštanja festivalske lokacije.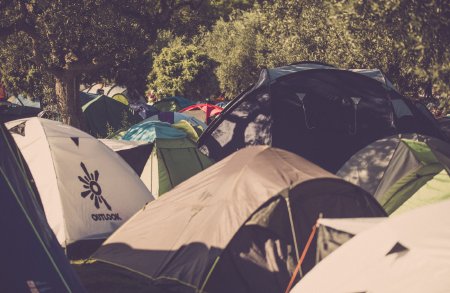 promo guy // 19/07/2017